271
Over the last five years, nearly 271 young men participated in the Kappa League program
CMS-Wide
Kappa League participants attend most high schools in the Charlotte Mecklenburg School system (CMS), including Mallard Creek, Ardrey Kell, North Meck, Phillip O. Berry, Myers Park, West Charlotte and West Meck
45+
Our signature Beautillion Militaire, established in 1976, was the first in the country for Kappa Alpha Psi andhas sustained for over 45+ years
$250K
More than 55 young men have received over $250,000 in merit and community based scholarship funds through our signature Beautillion Militaire program
Higher Ed
Our programs helped prepare young men to attend colleges and universities including UNC Chapel Hill, NC A&T, JCSU, UNCC, Davidson, NC State, Morehouse, Francis Marion, High Point, NC Central and Wake Forest
100%
100% of Kappa League program participants have graduated from CMS high schools on schedule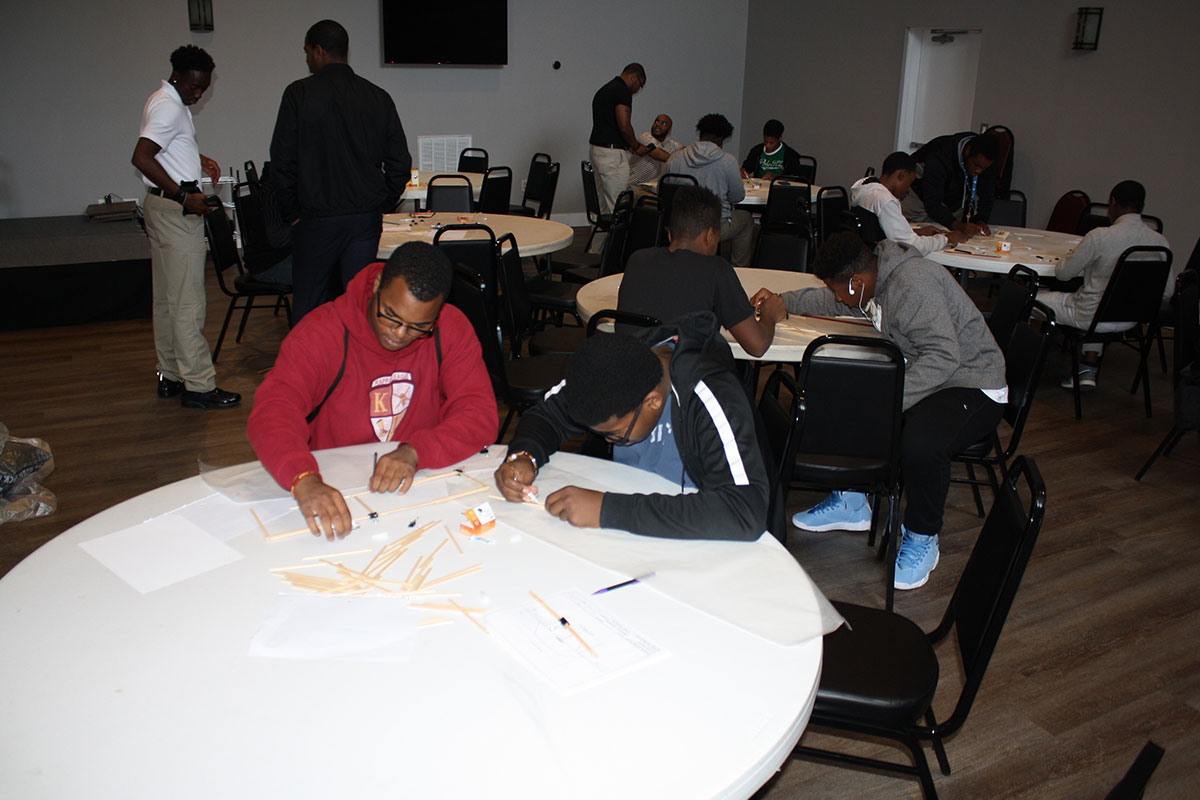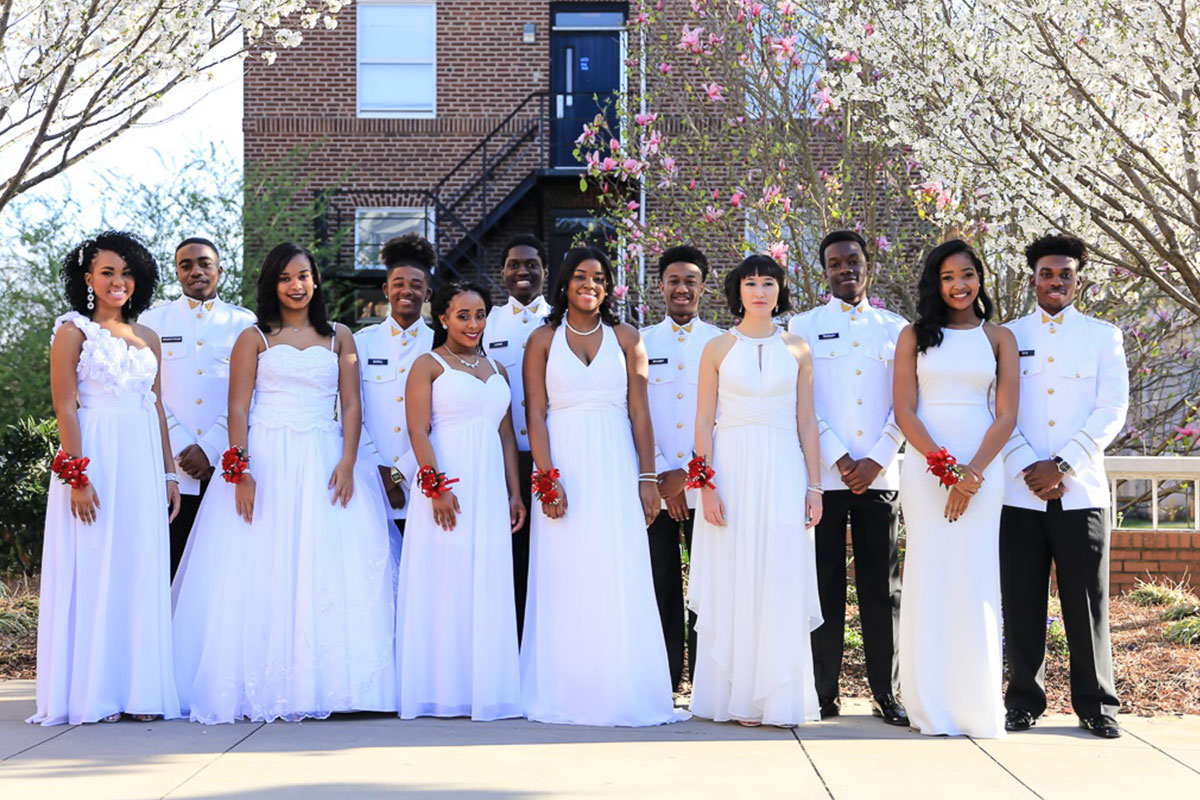 Beautillion Militaire Scholars
The Kappa Foundation of Charlotte (the "Foundation") was incorporated in October 1999 and received its 501(c)(3) status in June 2000. The Foundation primarily serves as the philanthropic and charitable arm of the Charlotte, North Carolina, alumni chapter of Kappa Alpha Psi Fraternity Incorporated (the "Fraternity").
The Foundation's vision is simple and is the fundamental driver of the Foundation's activities. Fostering exceptional achievement by young men in our community through diligent role modeling, mentoring, structured involvement and open access to economic scholarship and resources.
To execute this vision, the Foundation adopted and, in many respects, rejuvenated the Fraternity's long-standing youth mentoring program, simply titled "Guide Right". Our Guide Right initiative includes Kappa League and the Beautillion Militaire Scholars programs.

Do You Have A Question?
28297-16471