Beautillion Militaire Scholars
Through the Kappa Foundation of Charlotte, the members of the Charlotte Alumni Chapter of Kappa Alpha Psi, volunteer their time and resources "investing in achievement, together". The Beautillion Militaire Scholars program provides a structured atmosphere for young men in their senior year of high school to develop socially, culturally and intellectually through mentored workshops, seminars and programming, while focusing in on scholarship opportunities for further academic pursuits. Students are selected for participation based on character, academic performance, talent and extracurricular activities. Planned activities culminate with an annual formal presentation that highlights the participants' development and achievements throughout the year as they graduate high school.
Program Objectives
The Beautillion Militaire Scholars program provides a structured environment for high school students to enrich their lives through supervised educational programs, seminars, workshops and social activities.
Participant Expectations
Full participation and engagement in each biweekly (on average) meeting, seminar or activity (no more than three (3) preapproved / excused absences through the program

Completion of all program requirements, written or oral, including any essays, presentations or other combined projects

Meet or exceed each personal scholarship fundraising milestone

100% participation in ALL community service and / or volunteer sessions on the program calendar
Beautillion Militaire Program
2020-2021
Beautillion Militaire Scholars
Video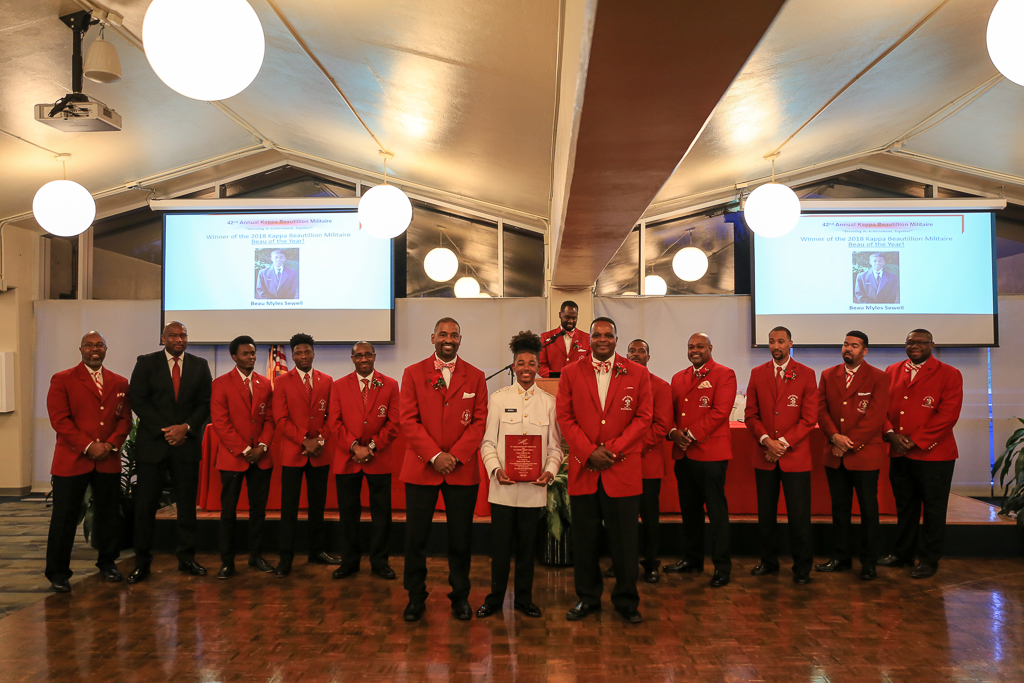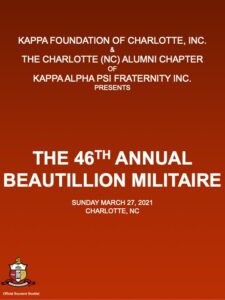 PLEASE BE PATIENT
The file is large and it may take a minute to open.